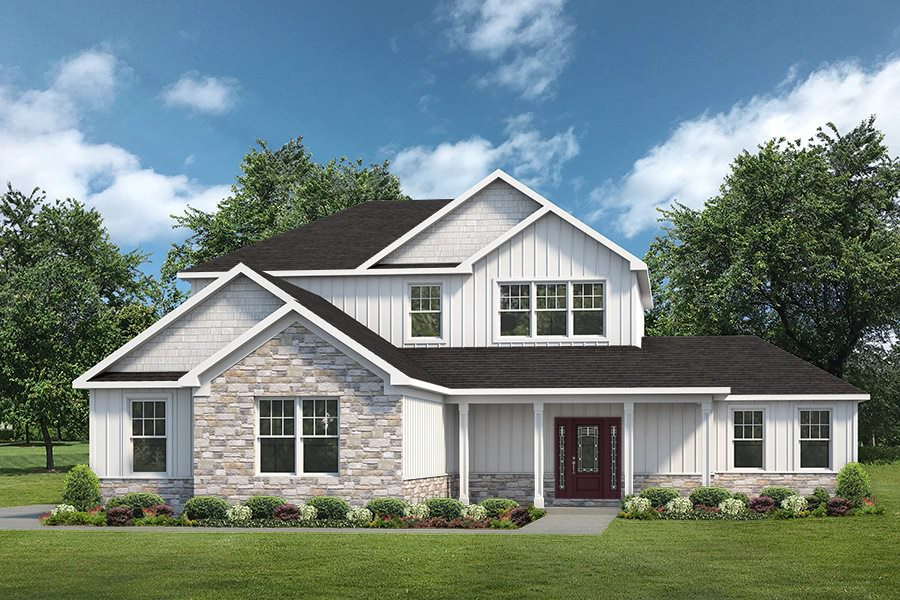 Maximizing your return on investment (ROI)
June 15, 2019
One of the most-asked questions the TK sales team gets is, "what options should I spend money on?"
From new floor coverings to third-car garages, TK offers options that can satisfy most new-home builders' wishes, but not all options and upgrades will offer the same return on investment, or ROI.
So, what options can and will give you the best return on your investment when you sell your home?
The answer to that question is easy: add square footage and don't be afraid to spend a little more money in your kitchen and baths.
Making your home larger does more than anything to add value to your home. Appraisal values break your home down to a value per square foot. In general, those can be from $110 to $160 per foot, depending on the home you're building, the finishes in the home and the area you are building in.
You can make your home larger for around $75 per square foot, so in most cases, the equity in your home goes up as you make it larger.
The other two areas to focus on are kitchens and master baths. Those are focal points for people when they are assessing how desirable a home is and what they value the home at. Keep in mind, however, that while the aesthetic value of the home may increase with options, the greatest opportunity for ROI will be found in making changes such as converting half-baths to full baths or improving the quality of your cabinetry. Smaller items like faucet upgrades or lighting packages in those areas will not allow for the same ROI as some of the more permanent changes.
For more information on building a new home with TK, contact your local model center (Indiana, Ohio, Kentucky), or check out our floor plans to find your forever home. To request a brochure and price sheet, click here.