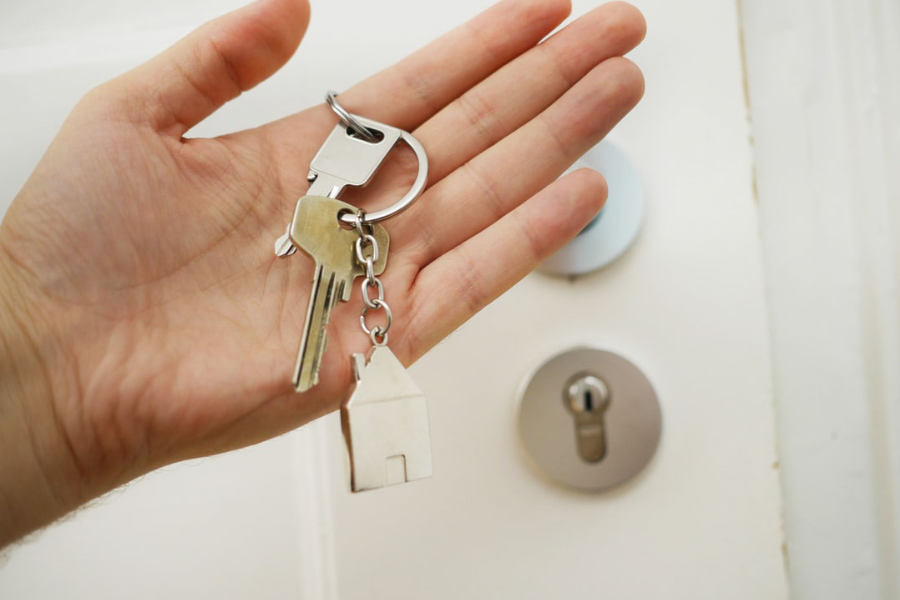 Preparing financially for your new-home build
June 9, 2020
At TK, the CoreValu base price for the house includes the footprint of the home with standard options, a 12' x 50' construction drive and the setting of a temporary electric pole.
But in any new-home project, there are three key elements to consider as you prepare to build: the costs associated with the land you're building on, the home itself and any sitework required to build on your chosen property.
Cost of the property
When buying property, whether developed or on acreage, different counties, townships and even individual cities or towns will have requirements that can, and often do, have additional costs set aside to build.
These costs may include anything from building or zoning permits to electrical audits and beyond. To gather a better understanding of your overall final price, consider checking with your local government about what would be required to build on the site you have in mind.
Does it need to be surveyed or split? Does the county or town require a minimum number of acres to build a new home? Do you need to apply for a variance to build on this land? Would your project comply with local ordinances, covenants or restrictions?
Costs of the home
Beyond the traditional aesthetic upgrades of floorcoverings, countertops, cabinets, faucets and exterior elevation changes, there are the occasional costs many people don't consider when building a home.
While you don't have to add anything to your new home, often people will add things like a gas fireplace or square footage to make a certain area of the house exactly how they want it or add a third car garage. Taking our plan and making it fit your vision.
For your benefit, your local salespeople can create for you a wishlist, including both aesthetic upgrades and mechanical adjustments, so you know exactly what the price of your dream home is.
Cost of sitework
Depending on the property you've chosen, sitework can be a major factor in the final price point of your project.
Will you be connecting to water and sewer, or will you require a septic and well? Does your property fall, requiring more rows of block to be laid in the foundation? Will your temporary drive need to be larger than our standard 12' x 50'? Will you need allowances for grading and seeding?
Because we understand everyone's property varies with its needs, we work with you to help you better understand your approximate costs on site. A production manager can meet you on your property (or perspective property) to advise you on next steps and what you can expect financially.
For more information on building a new home with TK, contact your local model center (Indiana, Ohio, Kentucky), or check out our floor plans to find your forever home. To request a brochure and price sheet, click here.